LACOMBE WEATHER
Lacombe Ringette Christmas Fun Night!
Tuesday December 19th ~ 4:45-7:30pm
Stay tuned for some fun events ~ All players and their families are welcome!
Apparel Night

- Oct 3rd. Order online until Nov 27th to receive your order by Christmas.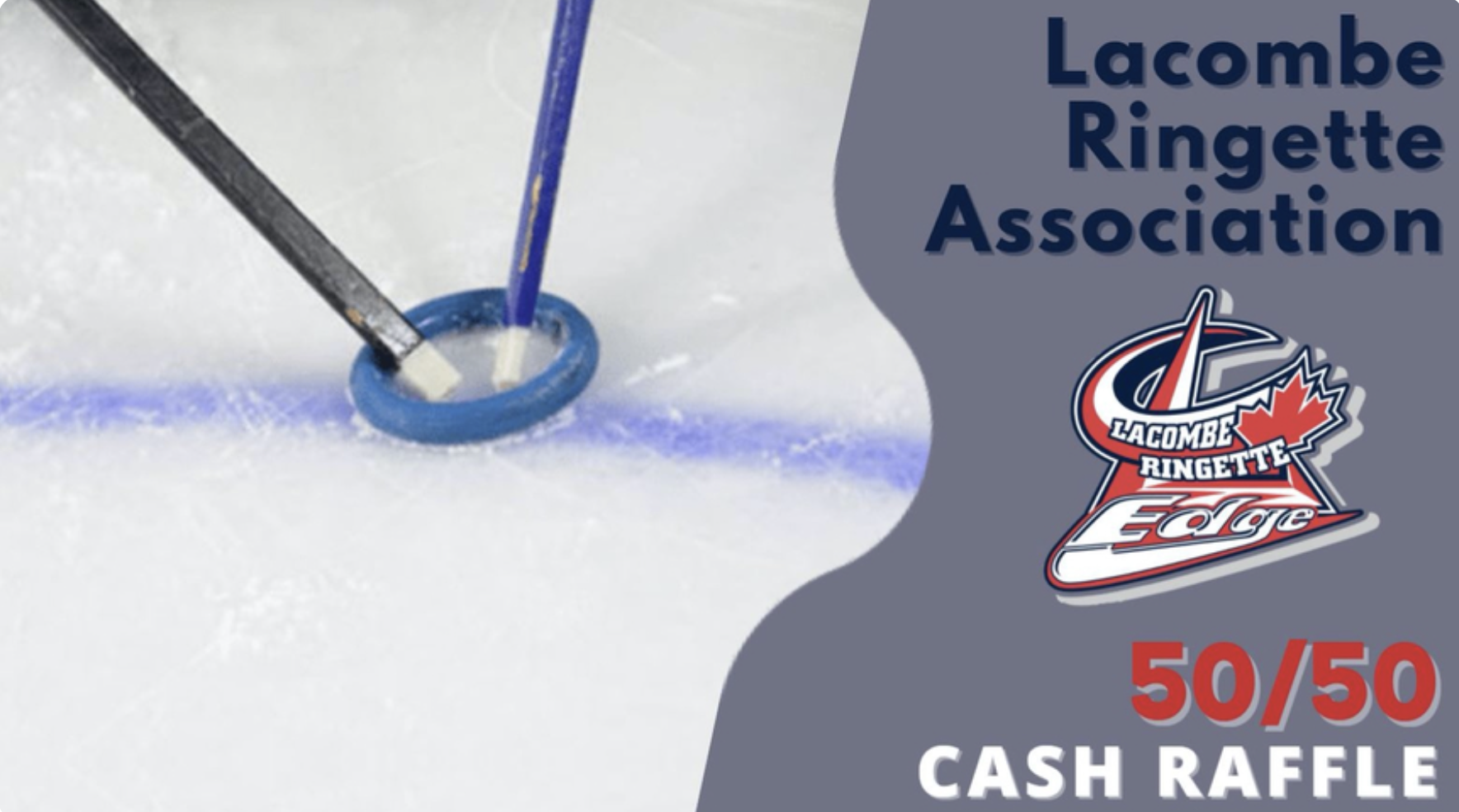 This year our Ringette Alberta 50/50 was an ASTOUNDING success!
Ticket #122247 took home the prize of $24,170!
The money raised will be helping Team Alberta with training and travel costs as well as providing scholarships to deserving Alberta athletes.
Thank you to all our 2022-2023 sponsors.
We appreciate you!

Lacombe Ringette Refund Policy

Lacombe Ringette Association will refund the full registration amount minus $65 administration fee until October 1st with case by case exceptions approved by the board. Any player who makes a higher ranked team than LRA offers will receive a full refund. First time players can receive a full refund until October 31st.