LACOMBE WEATHER
*FAQ for new players and registration can be found under the registration tab.
2022/23 Registration Fees are found under the Registration Tab
Get in on our Ice Breaker 50/50 Cash Raffle! You don't need to be in attendance to support our athletes!
Follow the link to get your tickets: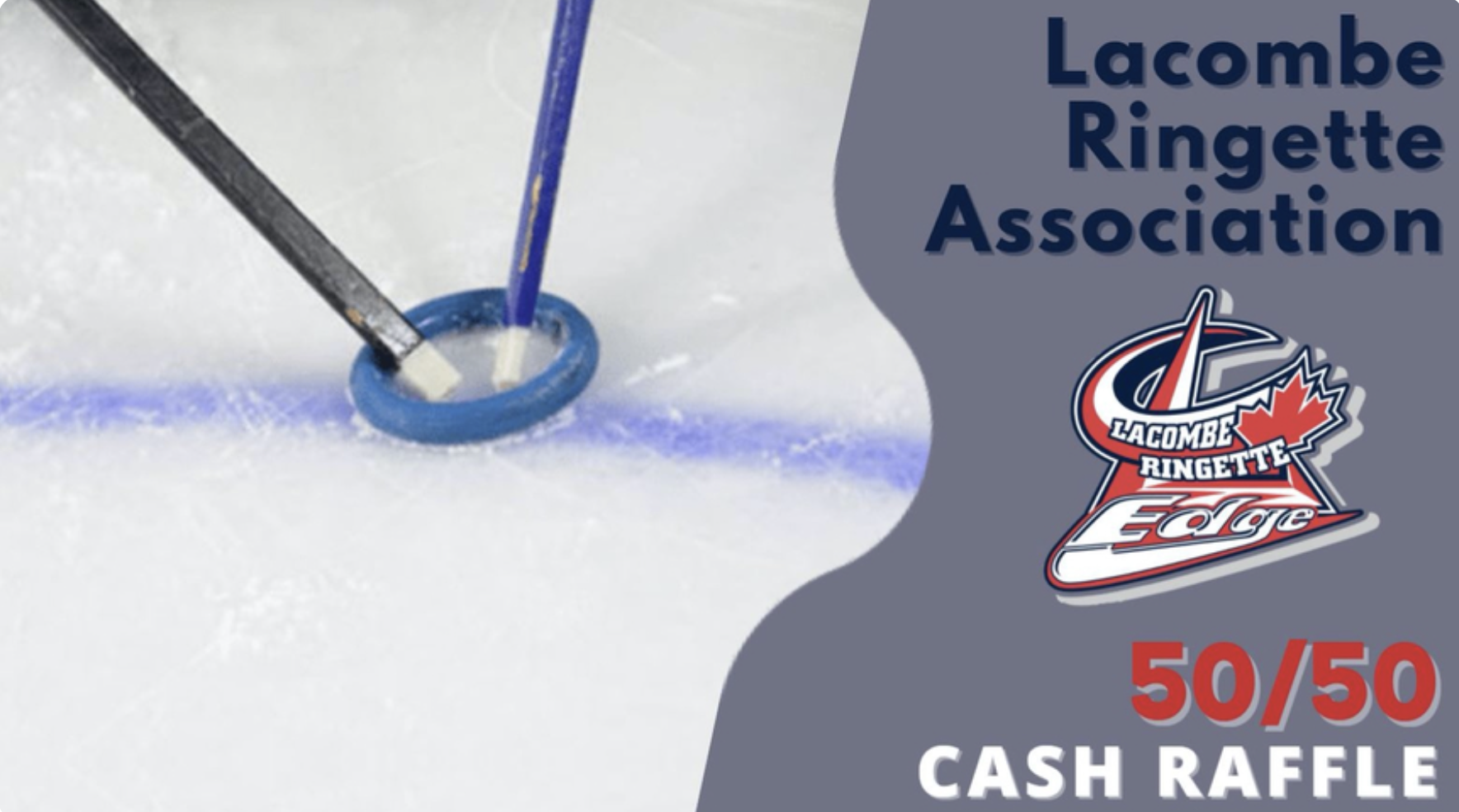 Thank you to all our 2022-2023 sponsors.
We appreciate you!

Lacombe Ringette Refund Policy

Lacombe Ringette Association will refund the full registration amount minus $65 administration fee until October 1st with case by case exceptions approved by the board. Any player who makes a higher ranked team than LRA offers will receive a full refund. First time players can receive a full refund until October 31st.